Race With The Cascade Sports Car Club
The Cascade Sports Car Club is fully sanctioned by the ICSCC ("Conference") to train and license drivers for competitive events. Check our Drivers Education pages on how to go through our program to get your racing license, and we'll see you on race day!
For information about the Cascade Grand Slam and Cascade Cup click here:
To learn more about ICSCC Click Here to go to their website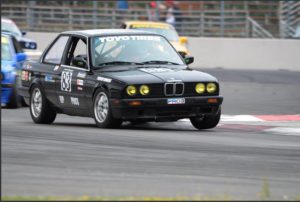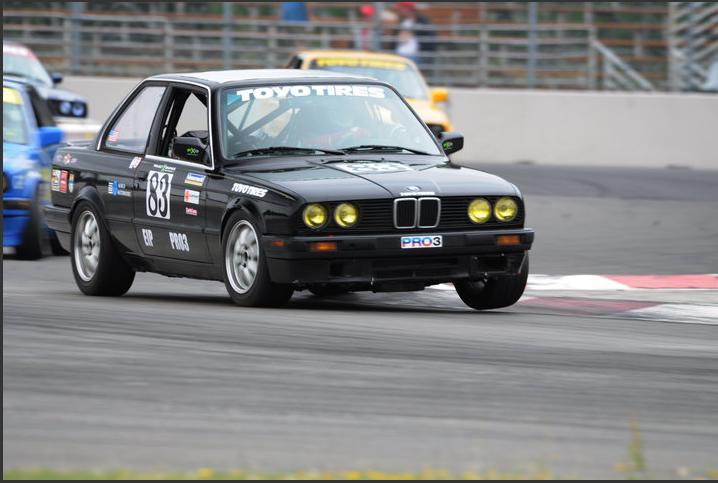 Pro 3 (BMW 3 Series Cars) and Spec Miata are very popular and competitive classes

Loading Videos...