Welcome!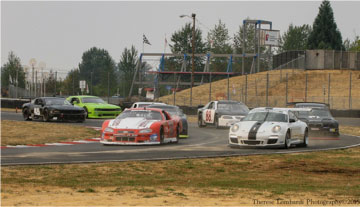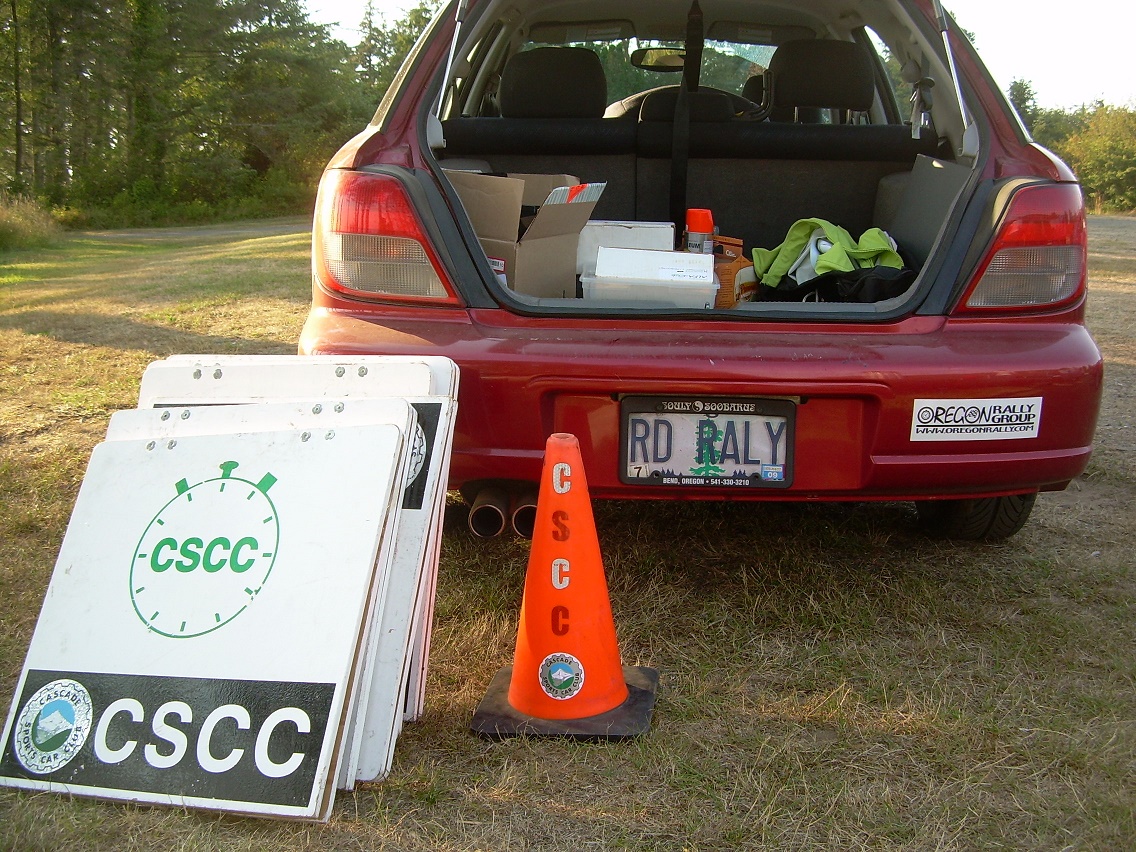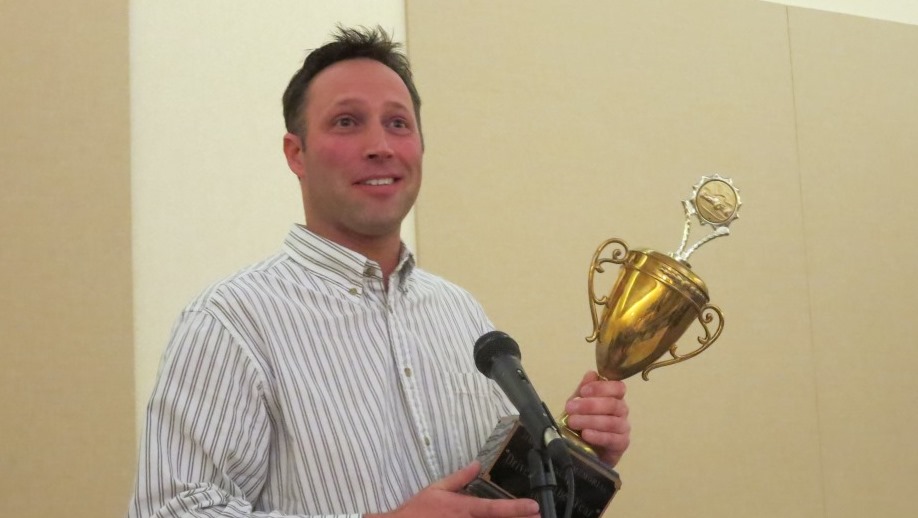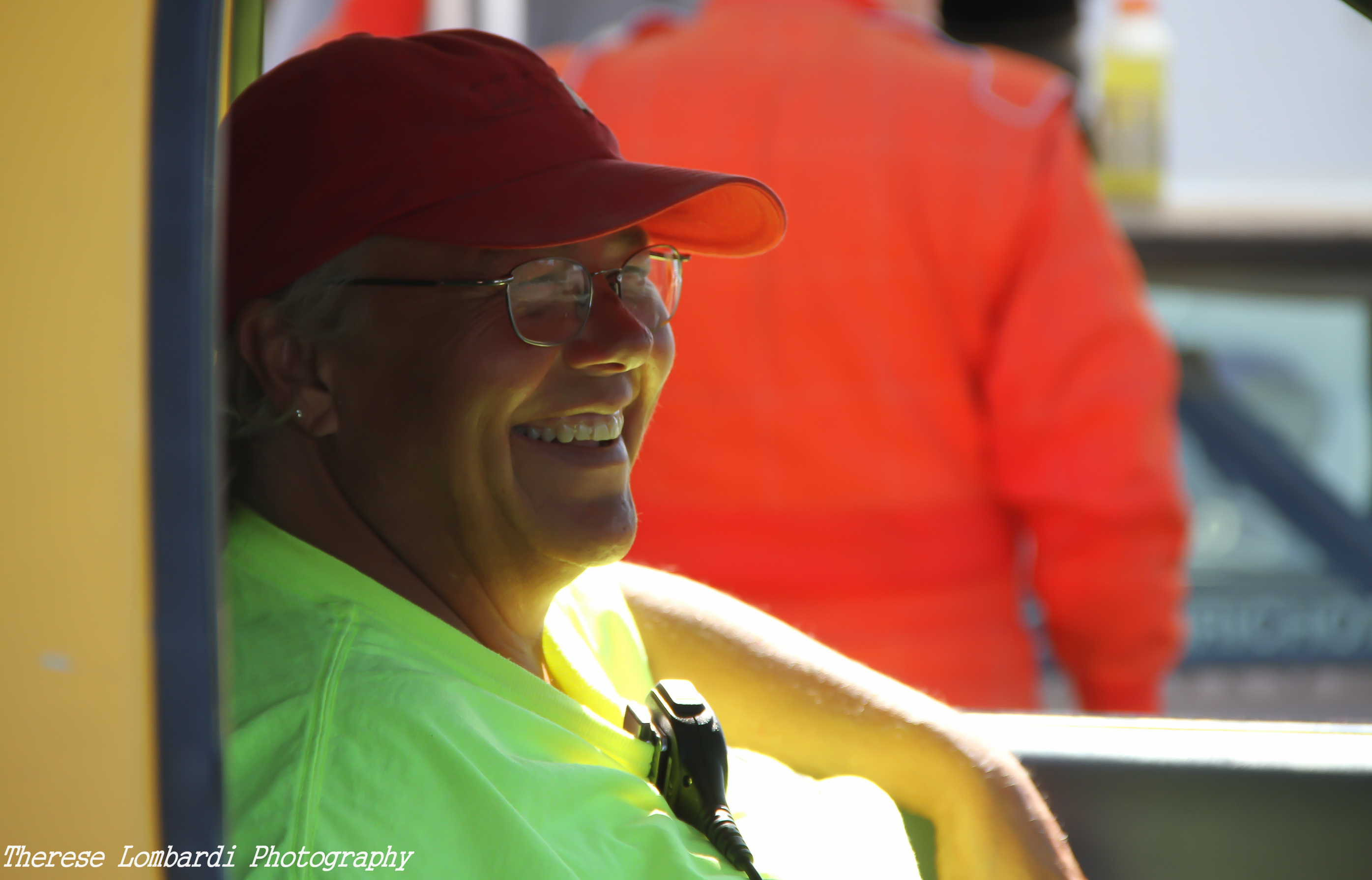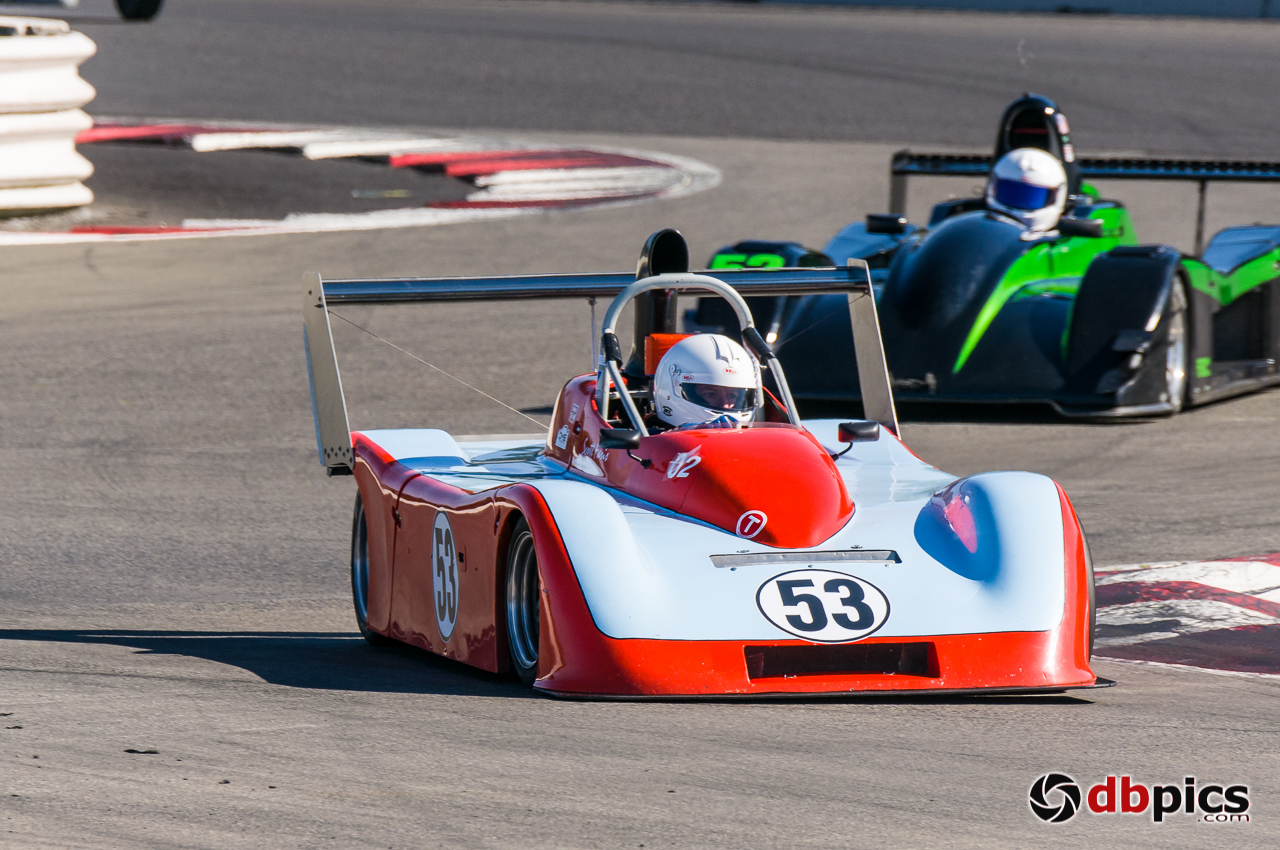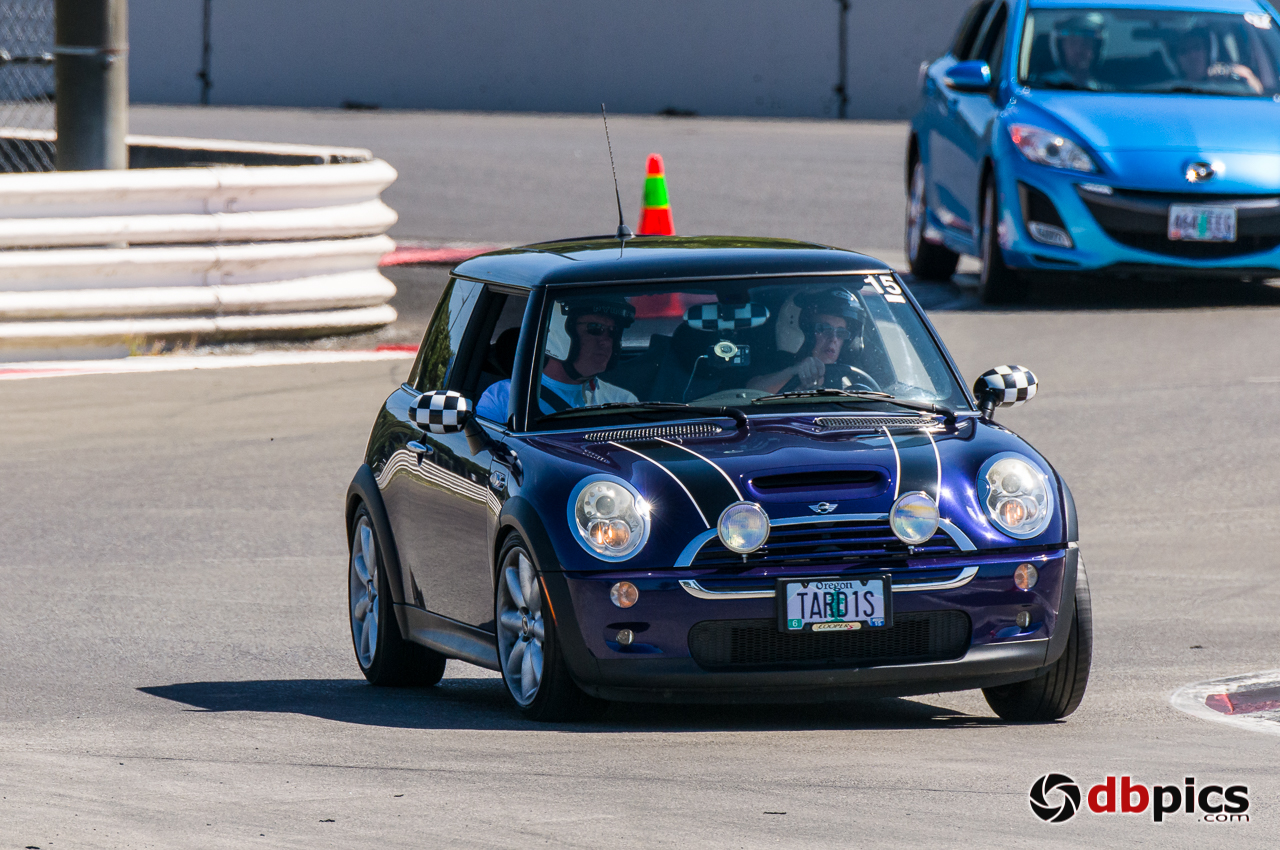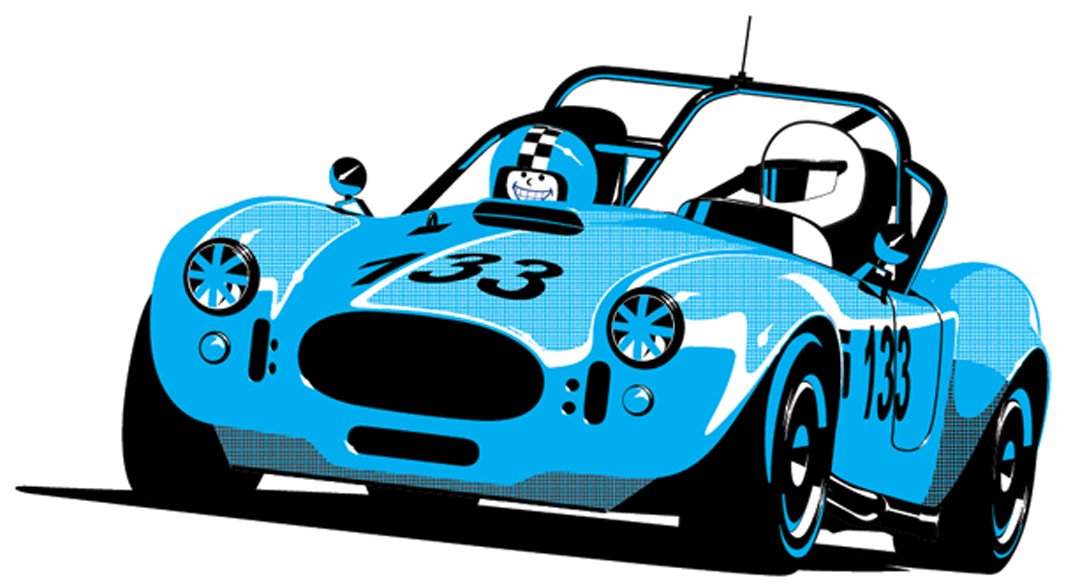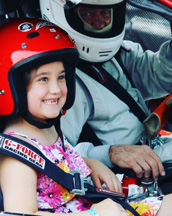 We're thrilled that you're interested in joining our family. The Cascade Sports Car Club has been a meeting place for automotive enthusiast since 1956. We need you to help us take that tradition into the next generation and beyond.
Click the link below to open a new member application.
For membership renewal use the form: 2019 renewal app found HERE.
Or you can renew online at Motorsport Reg HERE.
Existing members can download the club expense report HERE.
For any other questions that haven't been answered here get in touch with our membership crew with the form below:
Or you can e-mail directly at:
Thanks for joining or renewing your membership and we look forward to seeing you at one (or more!) of our events