Drive your car on the racetrack !!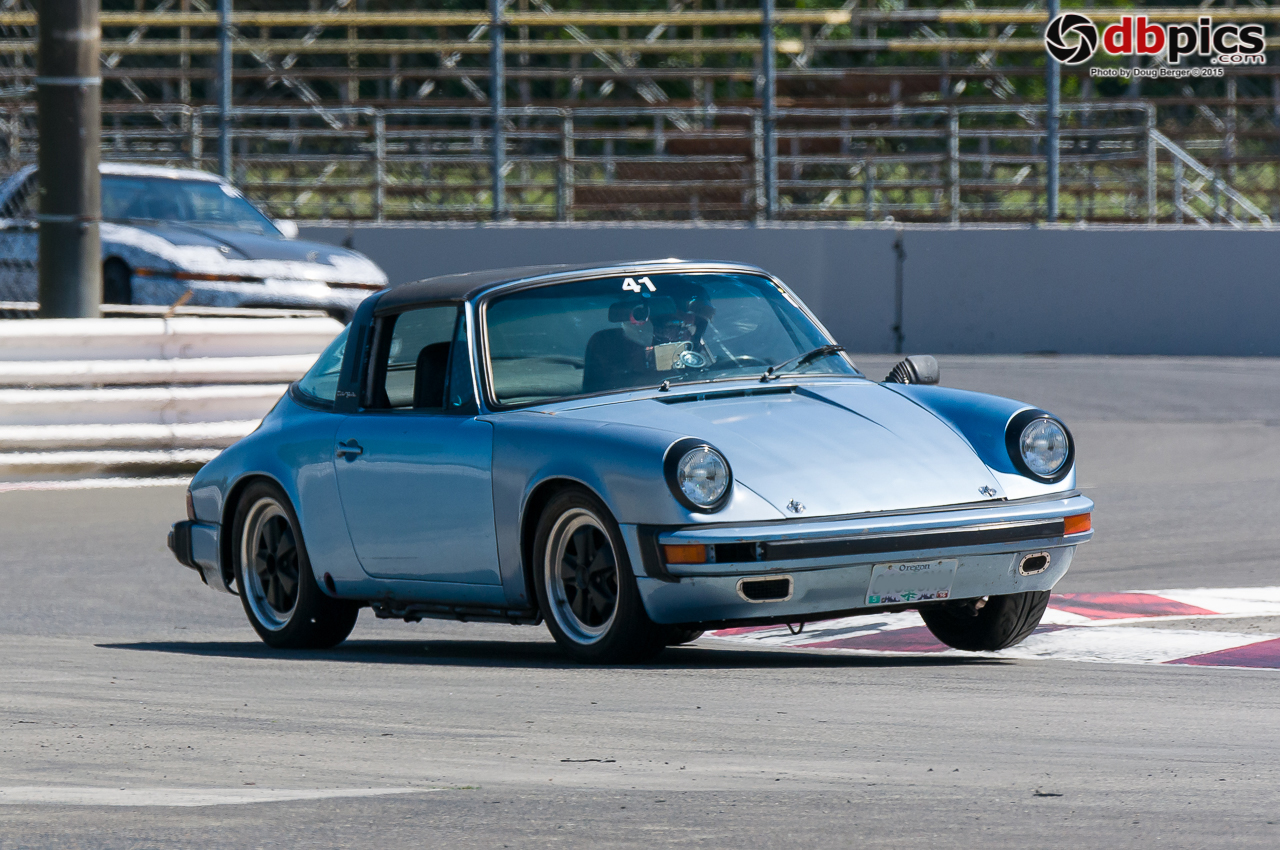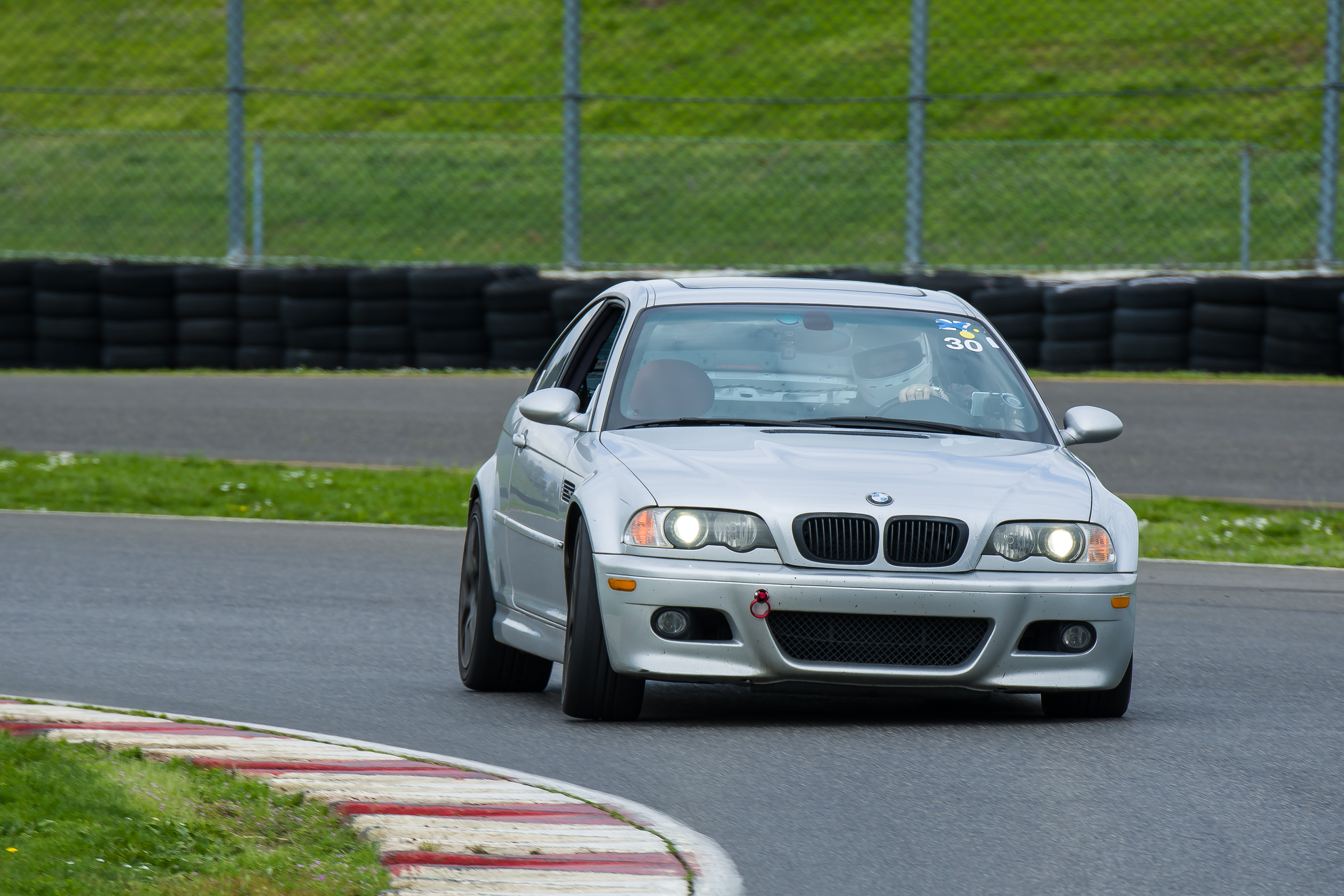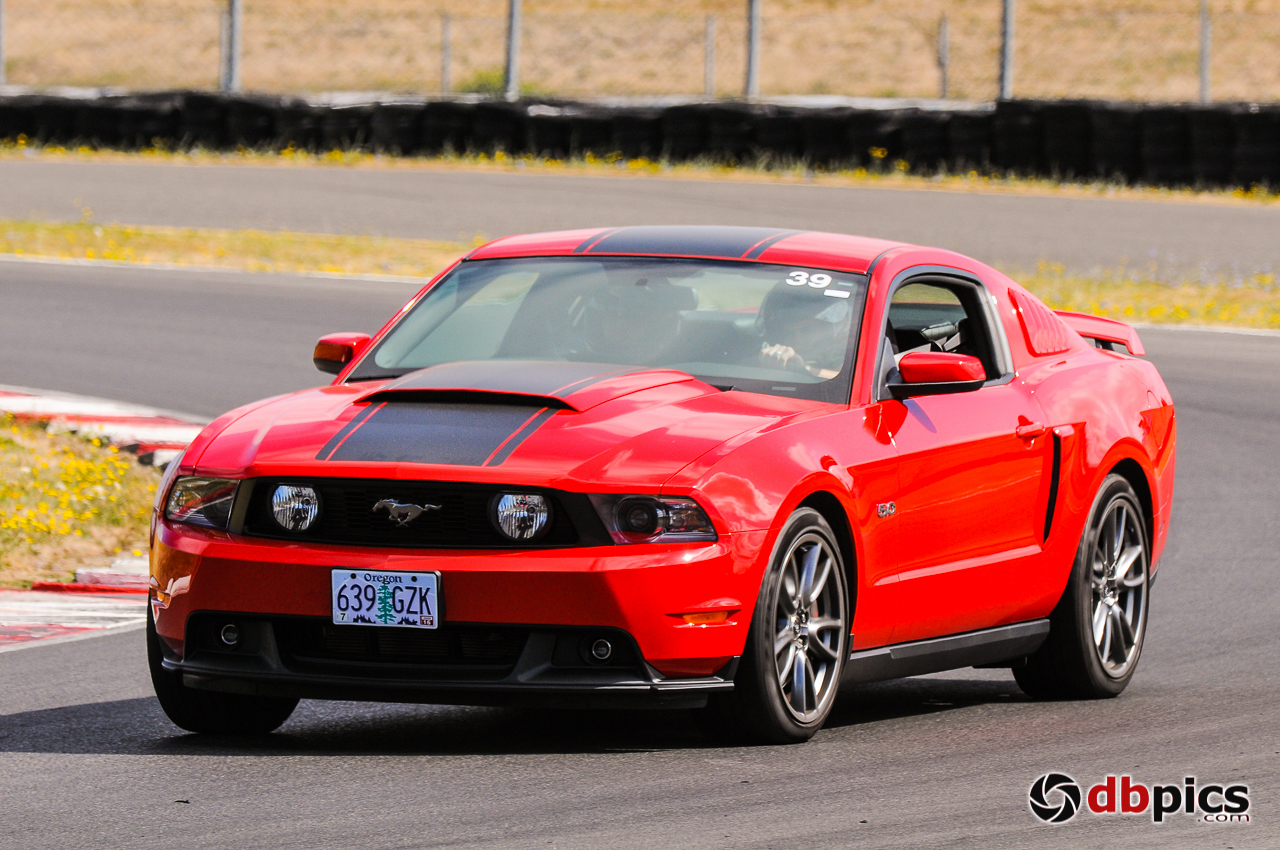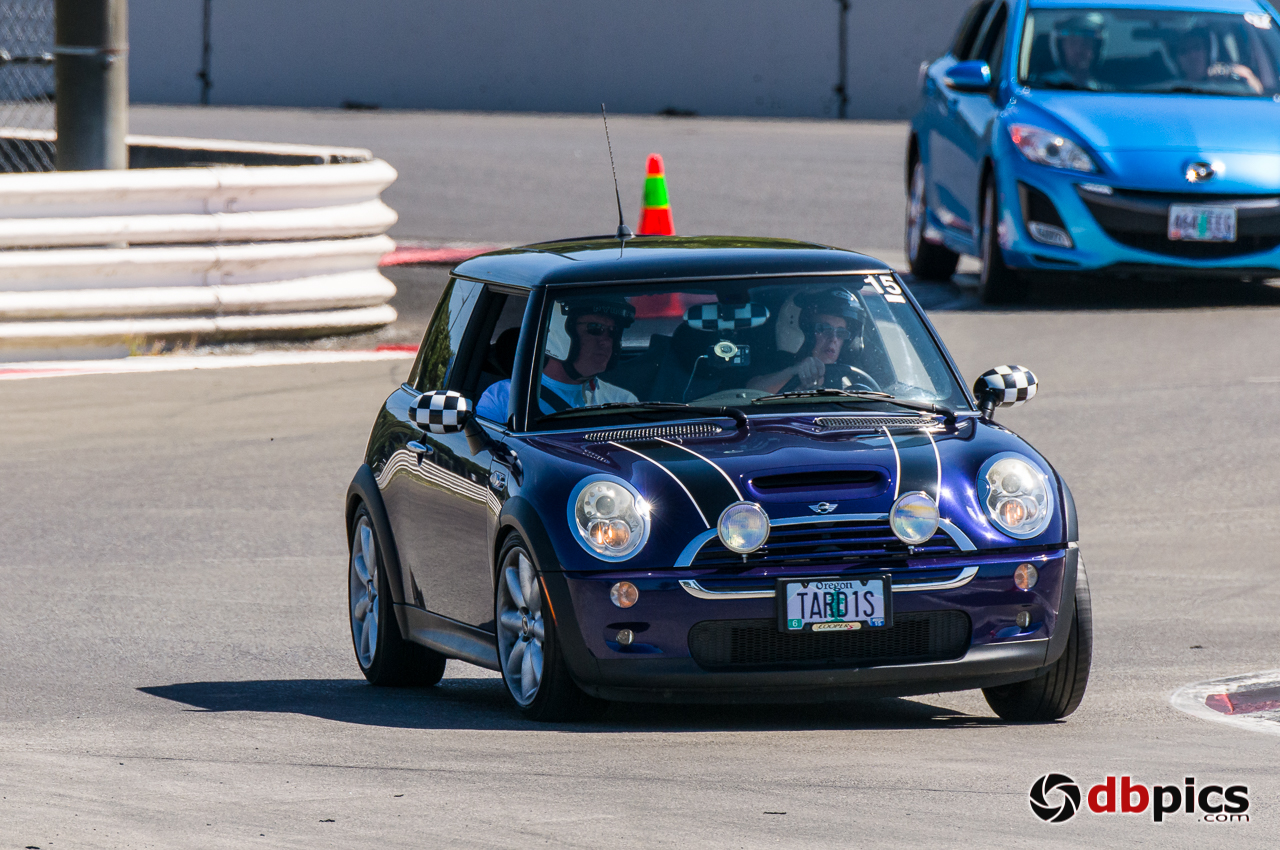 Cascade Sports Car Club is hosting 6 Track Day events in 2018 at Portland International Raceway. These track days give you the opportunity to drive on a real racetrack. Whether your car is a daily driver or a fully prepared race car and you're a first time novice student wanting to become a better driver, or a seasoned race driver looking for some seat time to shake down your car before a race, we've got you covered.
New to high performance driving? Great! Did you know that 97% of all accidents on the road are preventable?
You have just taken the first step in becoming a better SAFER driver. Our program begins with a 3 hour "ground school" where you'll have professional instruction in the dynamics of cars and car control. You'll learn about contact patch, weight transfer, and all of the physics of a car in motion that keep you in control. If that's not enough, it's fun! The next day we'll meet at the racetrack to put that knowledge to use with our expert staff of in-car instructors. You'll learn at your own pace and gradually work your way up to more challenging speeds.
Are you interested in taking your driving to the next level and getting your racing license? You've come to the right place. We're a fully sanctioned ICSCC driving school. When you've completed our program you'll be cleared to enter in a novice race category. After you've done your mandatory novice races you'll be fully licensed and on the road to glory!
For event information and FAQ's, CLICK HERE to read  our Track Day Checklist. You'll find all sorts of answers there about run groups, how the days are scheduled and the best place for you to start on one of our fun and informative events.
If your car is a convertible, CLICK HERE  to read our roll bar FAQ's. And then CLICK HERE  to confirm your convertible will be acceptable for one of our events.
Still have questions? No problem! Get in touch with our HPDE / Track Day Director Brett McKown at: trackdayhpde@cascadesportscarclub.org or you can call / text him at: 503-809-1521
---
TRACK DAYS ~  DRIVER TRAINING ~ TEST & TUNE
2018 CASCADE TRACK DAY EVENTS SCHEDULE
Friday, May 4th
Ground School Evening of Thursday, May 3rd. This is a non-chicane event. ( front straight is straight through to turn 4; Turns 1, 2, and 3 are bypassed. (See track map at the bottom of this page)
The easiest way to register and pay  for your school is to click the links (in red) on the date(s) you'd like to attend.
Friday May 4th
Sunday, May 6th
Friday, June 1st
Ground School Evening of Thursday, May 31st. This is a Chicane event
Sunday, June 3rd
Friday, August 17th
Ground School Evening of Thursday, August 16th. This is a Chicane event.
Saturday, August 18th
 Morning only, 3 sessions Chicane event
  HPDE qualified drivers only. Must have verified track experience
 To sign up on MotorsportReg click here.
Sunday, September 30th.
Ground School on the day of the event. This is a Chicane event 
We've also got a way for you or a loved one to buy a lucky driver a gift certificate.
Portland International Raceway
On a "Chicane Event" the  entire track is used.
On a "Non-Chicane Event" turns 1,2 & 3 are bypassed. In spite of how it appears on the map above, there is track there… What this does is make the front straight longer and faster. Turn 4 becomes the first turn at the end of the front straightaway.
---
Thanks for checking out our events and we'll see you at the racetrack!
---
Loading Videos...