Would you like front row seats at a real road race?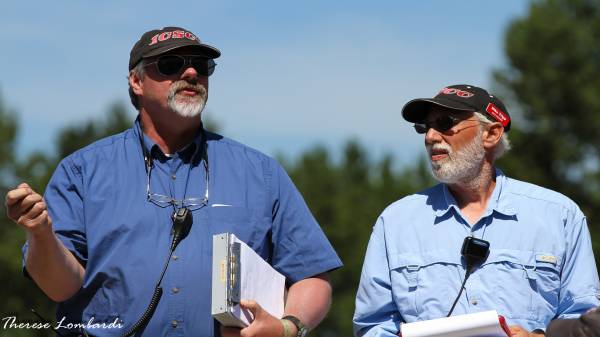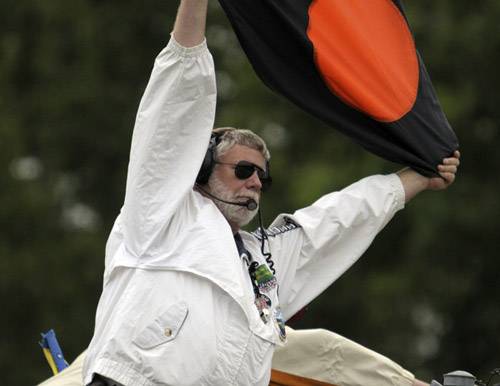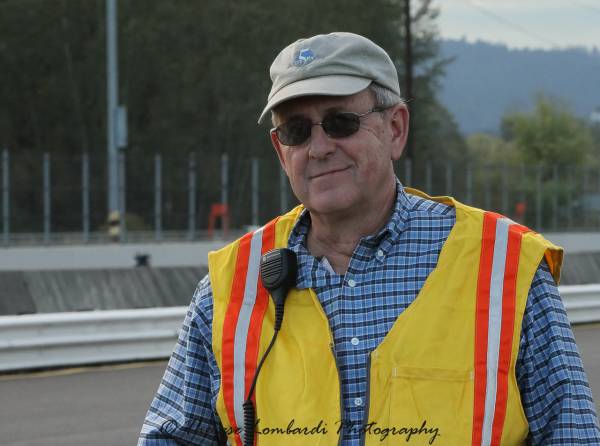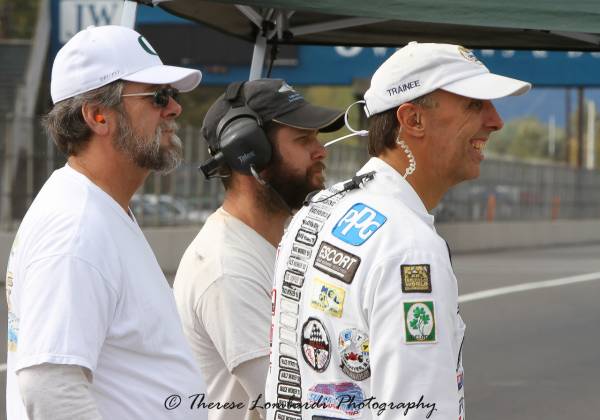 We've got you covered! Learn about becoming a race official at our training sessions and you'll be right in the middle of the action.
Check out the links below and see what looks good to you. We've got lots of different spots to fill and We all really appreciate your help!
Click the links below for more information or contact our volunteer coordinator at: